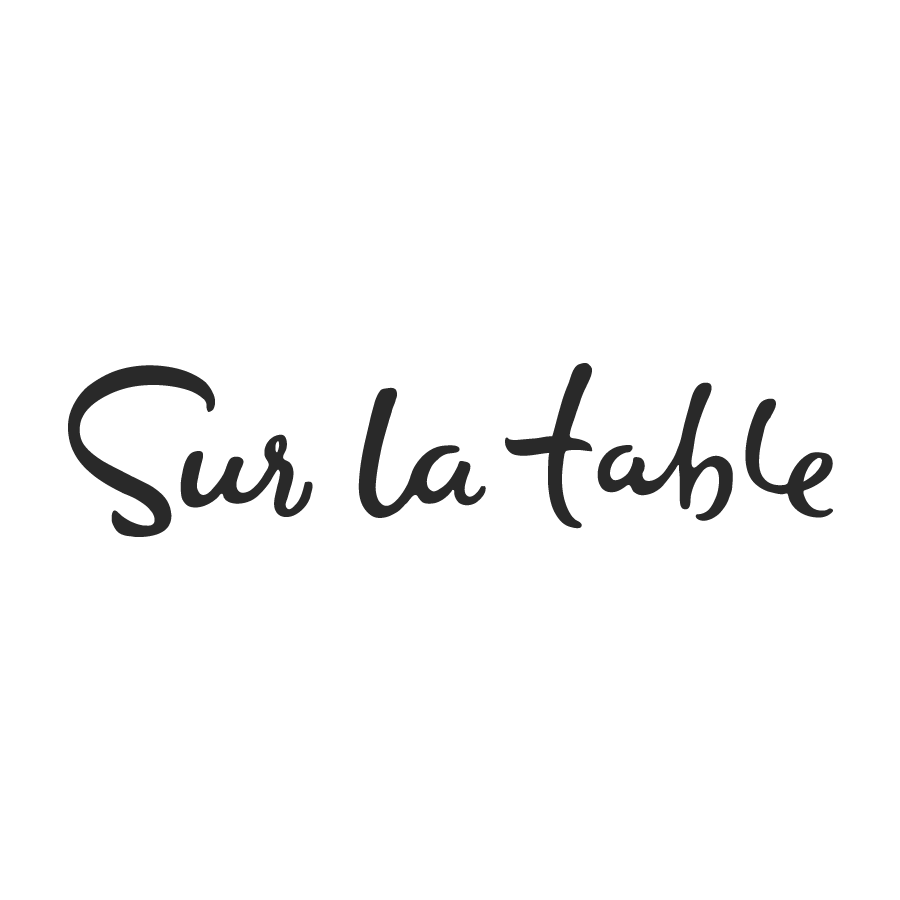 Sur La Table
Sur La Table was founded in 1972 by Shirley Collins, a woman with a passion for food and a fondness for community. Shirley was determined to assemble the best selection of cookware, gadgets, linens and books—even importing specialty items from France, which was her favourite culinary destination.

This sense of connection to France and love of French cuisine inspired the name Sur La Table, which simply means "on the table." From a tiny seed of an idea to the success that it is today, the spirit of early influencers and ideas ingrained in Sur La Table share a common purpose: to bring people together.

The love of food, cooking, and entertaining is something that surpasses all cultures and language barriers, simply because life happens around the table. The Pure Table Top x Sur La Table partnership brings the brand's love for food into the tableware category for the first time.
Download SS23 Brochure
Colour Me Happy
Bringing people together through their common love of sharing a table, the Colour Me Happy collection marries beautifully bold yet sophisticated hues of orange, yellow, blue and green. The brand new range for SS23 is married together with grounding tones of bamboo, creating a beautiful table-scaping opportunity through the kitchen and dining areas of the home.

Designed and developed with Shirley Collins' love for cooking in mind, the Colour Me Happy range is a true reflection of the joy experienced in sharing a meal at any time of day. Whatever the occasion, we hope our Colour Me Happy collection brings people together to break bread and share food, stories, and joy. Because life happens around the table!