Explore our Careers
Join the Pure Family
What's the best thing about working at Pure? Our people.

We are on a journey to become the leader in design and innovation across the ceramic, glass and home accessories market. We are looking for talented people to join the Pure team and deliver excellence across the business, whilst having plenty of fun along the way.

Do we sound like just your cup of tea? Take a look at our open positions:
Open Positions
Our Benefits
We are proud to be an accredited Living Wage employer offering every member of staff working for Pure a real Living Wage with exciting additional benefits including: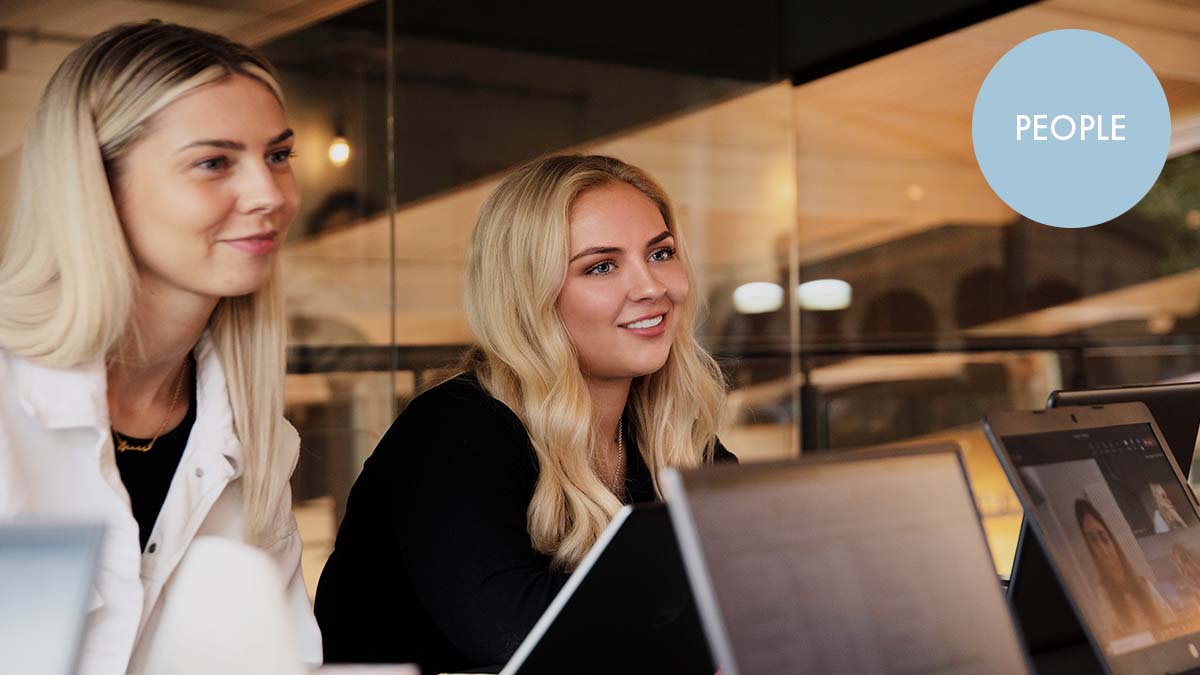 People Make Pure
People have always been at the heart of Pure Table Top and, without them, we couldn't deliver our services and products to customers across the globe. That's why we are committed to creating an equal and inclusive community for all backgrounds: A community that celebrates our differences and welcomes everyone while working towards one common goal.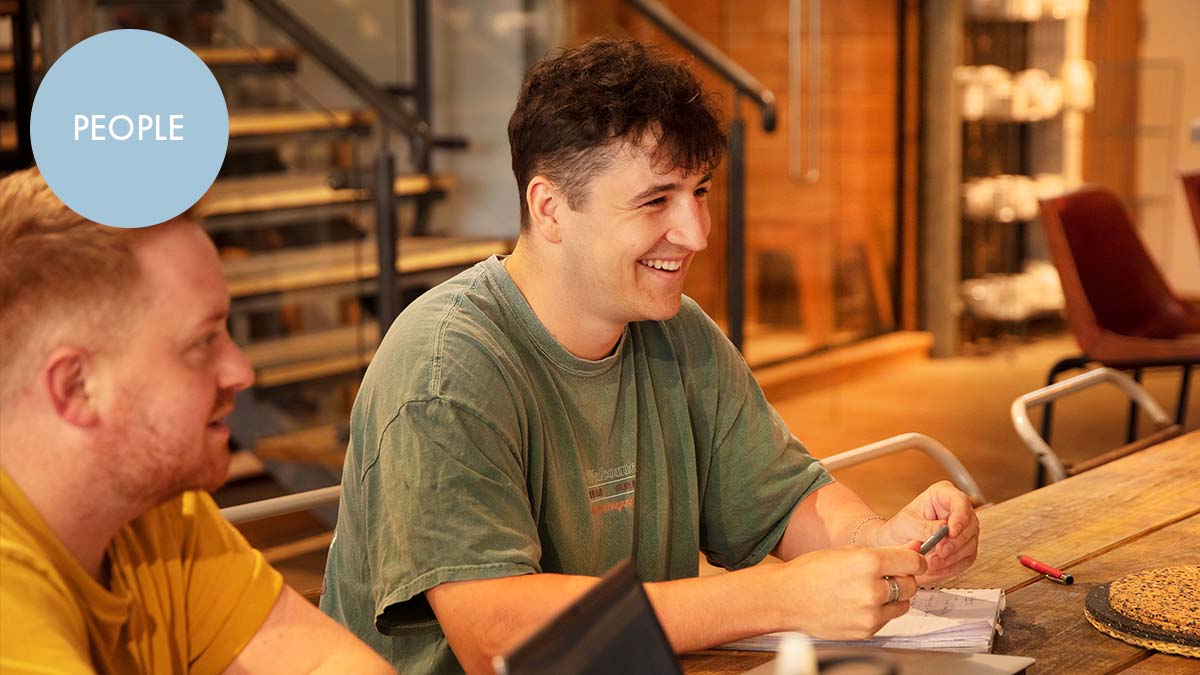 Our Values
- Make it simple
- Make it together
- Make it happen
- Make a difference
Open Positions
We are sorry, there are currently no open positions with us at the moment.