Welcome to Pure Table Top
Our mission is simple: to lead the way in design and innovation across ceramics, glass and home accessories.
Founded in 2014 we supply only the highest quality products for retail and online. At Pure Table Top we sell more than 12 million items every year. And we are only just getting started!
All of our beautiful branded ranges are available for you to stock. To discuss curating your own personalised collection, simply get in touch with us to create your trade account.
Specialist

We are specialist suppliers of ceramics, glass, kitchen linens and table settings and work closely with retailers and brands in the UK, South Africa, New Zealand and Canada.

Quality

Taking pride in our quality and value for money, we work closely with our factories and customers alike to design and deliver excellence, focusing on developing more sustainable manufacturing processes to create products that are made to last.

Experience

Our team is highly experienced with team members from across retail buying, merchandising and product design roles, giving Pure a valuable insight into the needs of retailers.

Design

At Pure we aim to lead the way in design and innovation; working with our experienced and talented ceramic and glass designers to create unique and bespoke shapes and finishes.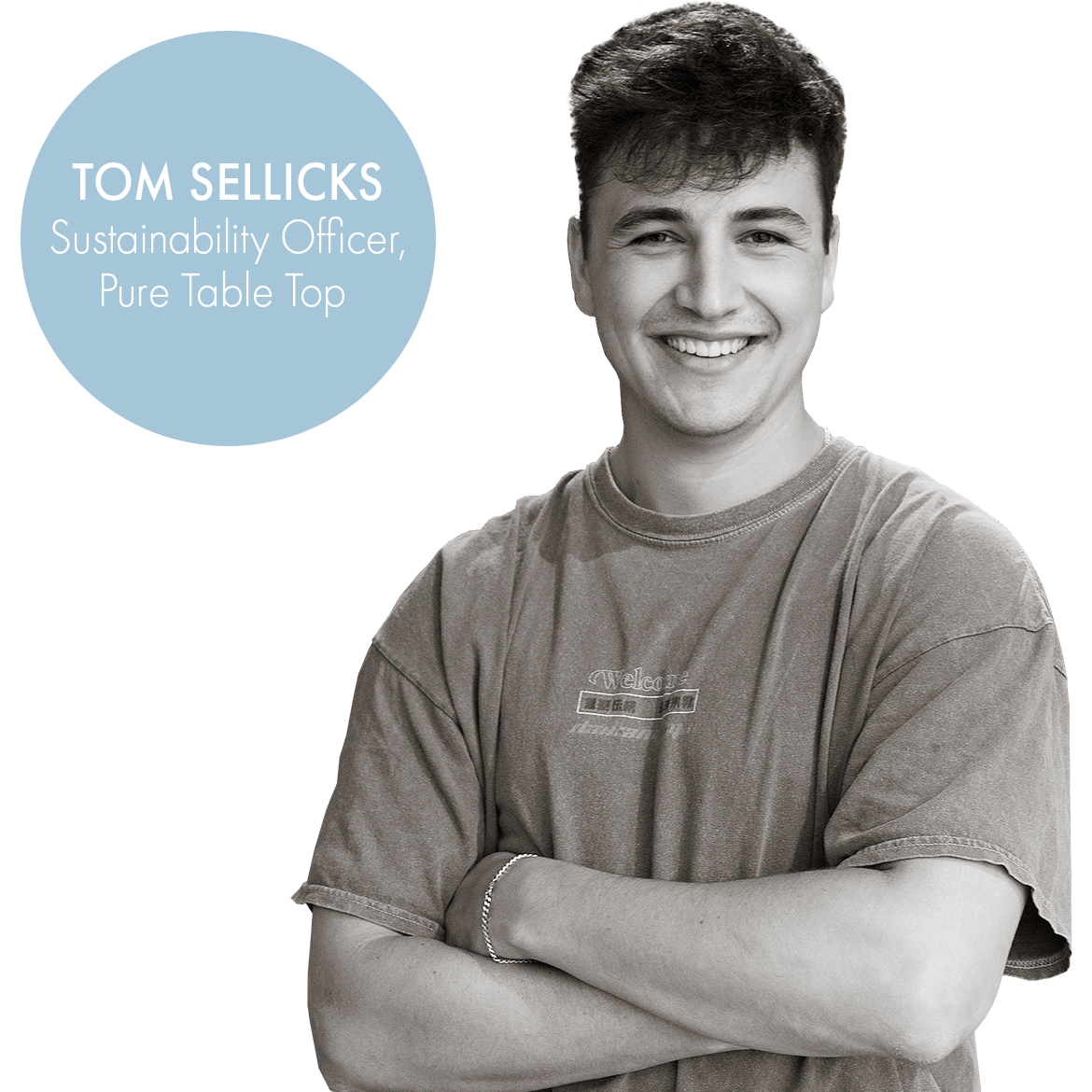 Our Impact
At Pure Table Top, we care about the way we do business. That's why we are pulling our socks up and holding ourselves, and our industry, accountable. We all have a responsibility to our planet and everything in it. So whatever we do - from our supply to our value chains - we work to design, manufacture, and promote homeware products that are elegant, innovative and responsibly sourced.

We're not perfect. But we're on an exciting journey of sustainable transformation to do better. Take a look at where we are now and the direction we're headed in our 2021 Impact Report.
Read more
What we do
At Pure Table Top our talented in-house team design every piece in each collection. By paying attention to design details, each piece we create not only looks beautiful, but is a joy to use. We ensure a high-quality finish on all our products through our specially selected manufacturing partners across the world.
Ceramics
From mugs, to dinnerware and serve ware our ceramics products often begin their life on the potters wheel where our ceramics specialists create unique and bespoke shapes. Our manufacturing partners produce a range of ceramics including strong and durable stoneware, and delicate fine china. With a variety of glazing finishes and techniques we care about every aspect of the design and manufacturing process to create stunning products.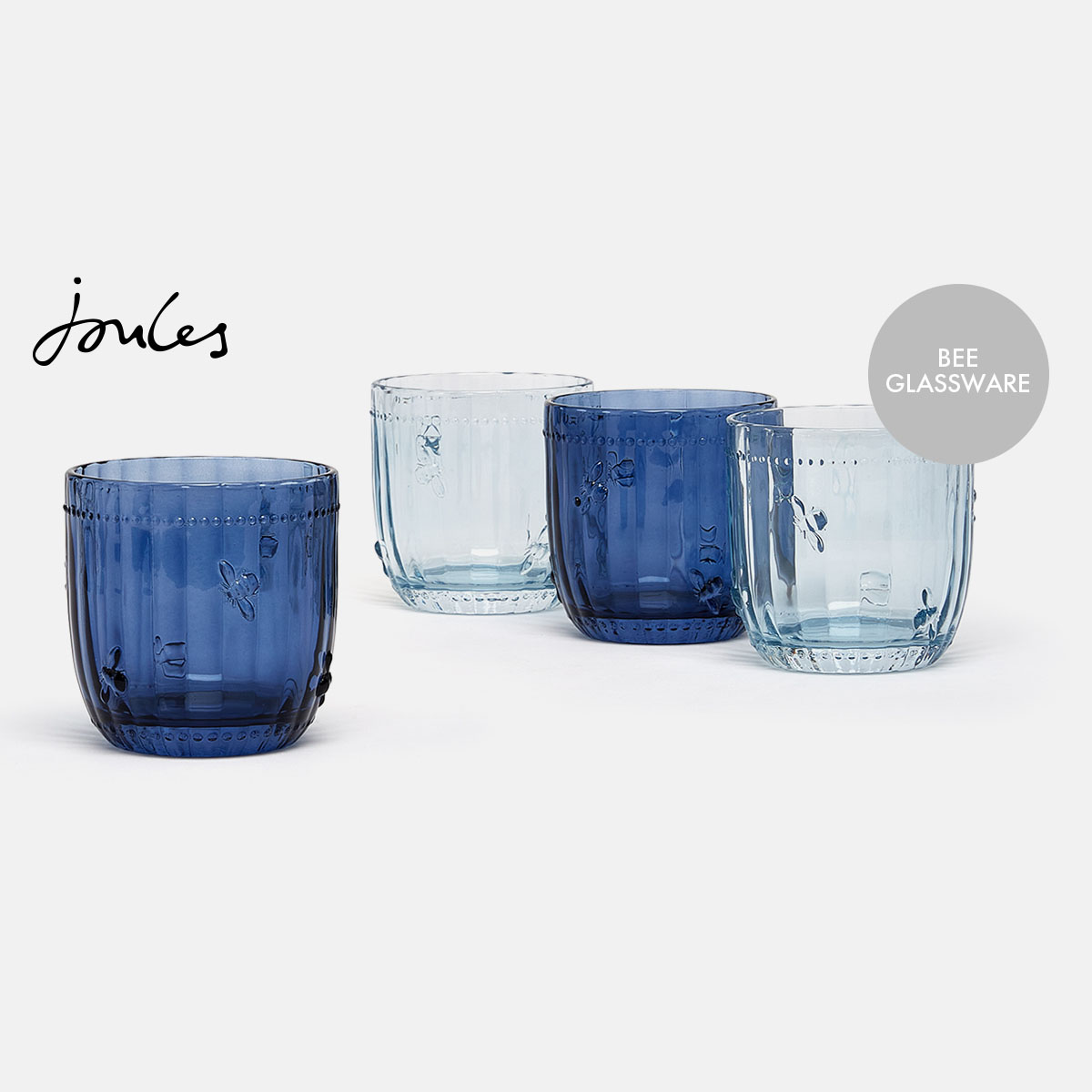 Glassware
Beautiful glassware is the sparkling jewel on any dining table. We have extensive experience of designing and sourcing both pressed glass and blown crystal and soda glass. Using colour, pressed patterns and motifs to elegant long-stemmed glass, we aim to create more pleasurable drinking occasions and also capture the essence of the brands we work with. We specialise in drinks glasses of all shapes and sizes through to carafes and stunning cake stand centre pieces. We are actively seeking to create more sustainable glassware having recently developed recycled collections, something we are excited to do more of!
Kitchen Textiles
Textiles bring colour and design to the kitchen and create new and memorable ways to style the dining table. High functioning quality is essential in the kitchen setting and our textiles are the perfect combination of beautiful prints, weaves and durability. We work closely with our factories to source traceable BCI Cotton. Our textiles ranges for the kitchen include tea towels oven gloves and aprons. For the table we have beautiful table runners and napkins to complete the perfect setting for meals with family and friends.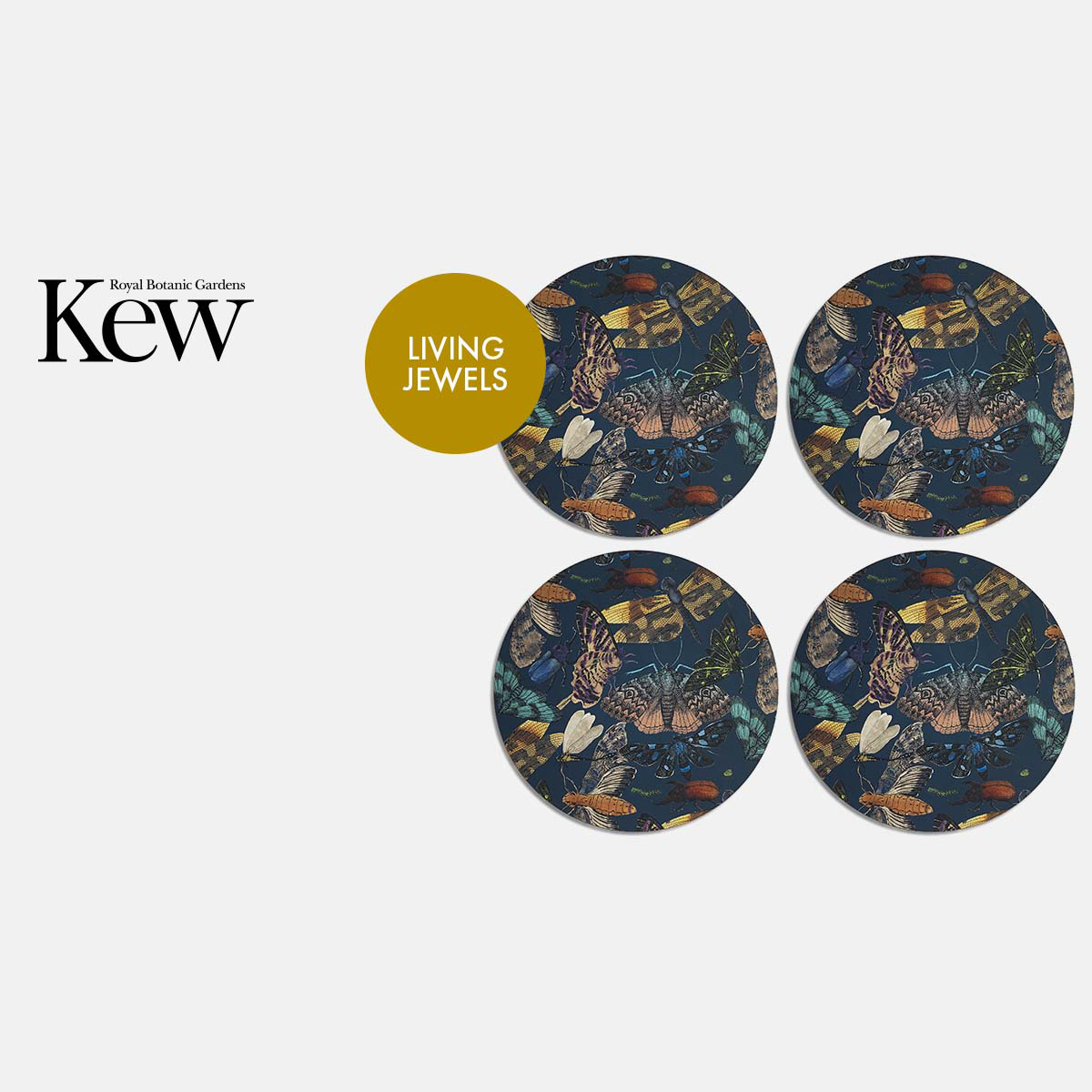 Placemats & Coasters
Our placemats and coasters are both practical and stylish, designed to withstand high temperatures. Featuring lacquer-coated cork backs our ranges also have additional thickness for extra durability and heat resistance. With a wide variety of designs – fun bright and cheerful to more sophisticated and elegant, we have the perfect placemats and coasters for any occasion.